HyPerStripes project launched
The kick-off meeting in April marks the start of the European joint project HyPerStripes – "New packaging technology for reliable bendable electronics" in the European Penta program.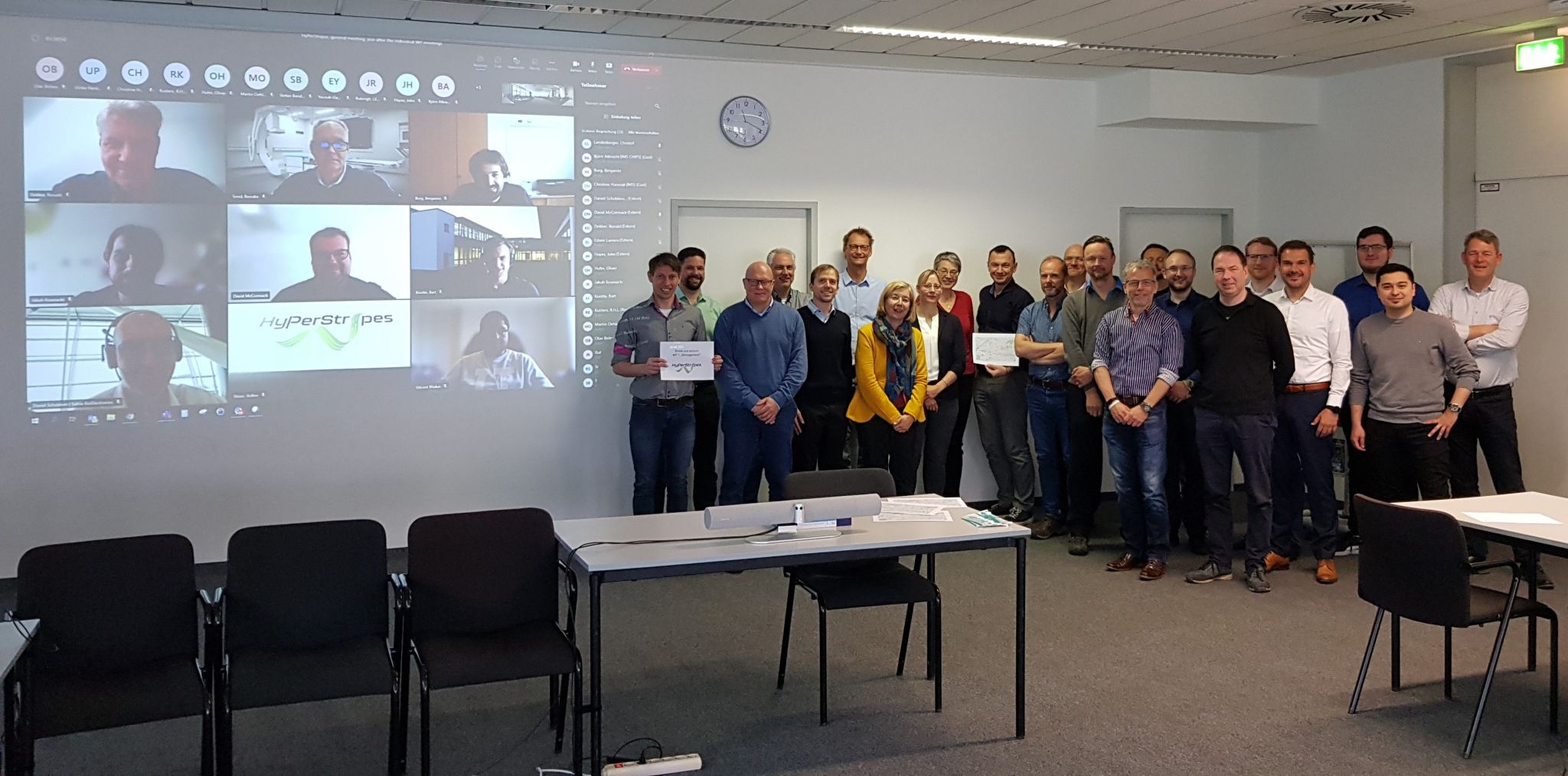 18 partners from four European countries will cooperate on the development of solutions for flexible interconnects and planar hybrid foil systems in the project initiated by the IMS.
Headed by the intracardiac catheter specialist Osypka from Rheinfelden, medical technology manufacturers, such as Philips and the Irish endoscope specialist Integer, as well as the lighting manufacturer Signify, are researching foil systems with integrated silicon chips together with technology providers and research institutions.
In the German consortium of the nationally funded project, the IMS and its partner NanoWired are focussing on chip integration in foils, while Würth Elektronik and Fraunhofer EMFT are developing the reel-to-reel technology for the cable systems, which users Osypka and Capical are testing in their application demonstrators.